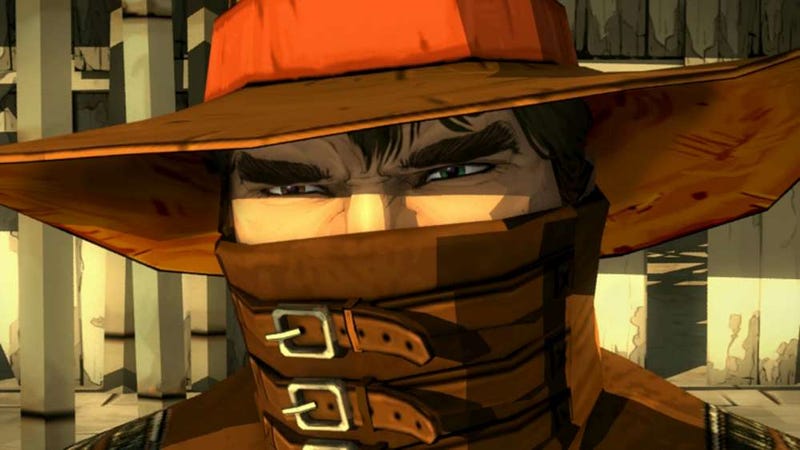 Whether Ubisoft likes it or not, for many Red Steel 2 will define the potential of Nintendo's Wii MotionPlus.
While the sword and gun action title isn't the first game to use Wii's improved motion-sensing add-on, the franchise is inexorably connected to the Wii. The original Red Steel launched in 2006 alongside the Wii. While it sold briskly, it was critically panned.
But I suspect things will be different this time around.
While Red Steel 2's motion controls deliver a more responsive, more entertaining experience, it wasn't the result of one-to-one motion. Instead the game succeeds because of the developer's decision early on to focus on the key elements of this game's particular fantasy: Samurai-like sword play delivered in strong, wide motions.