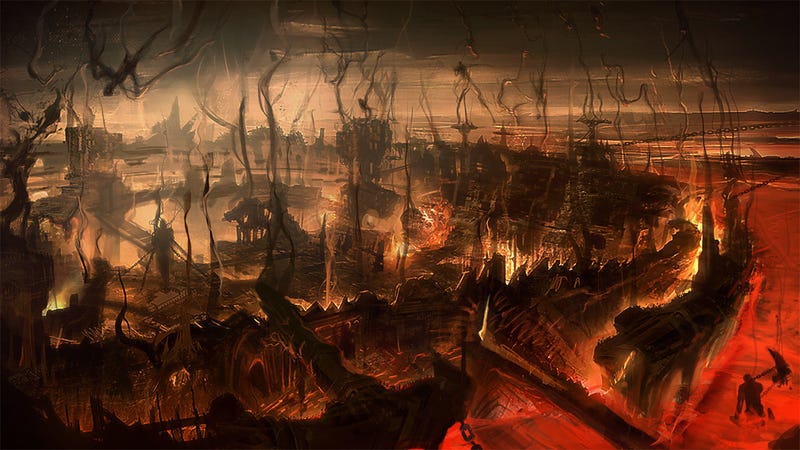 You would have thought it was Christmas or something. We sure did review a lot of big games this week. We said they were mostly good, but you didn't all believe us.
Doodle Jump Micro-Review: Boing!
In which Brian Ashcraft does one of those all-blue reviews that seem to drive some of you crazy. Downloadable games = micro-reviews. And, people, micro-reviews = three Loves/Hateds. So sometimes you get all blue.

BioShock 2 Review: In Case Of Rapture
In which Michael McWhertor confirms that the worst part of the first Bioshock — "Welcome... to the Circus of Vaaaaalue!" — is GONE from the sequel.