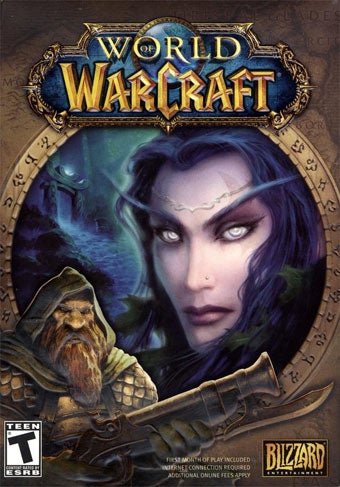 When we last checked World of Warcraft subscriber numbers in December of 2008, the game had 11.5 million. In March, Vivendi According to Blizzard's Mike Morhaime, today's numbers are exactly the same. Has the mighty MMO plateaued?
During Activision's calendar year 2009 conference call today, Blizzard top dog Mike Morhaime spoke of the stability of the company's flagship title, World of Warcraft, and he wasn't kidding. Talking numbers, Morhaime revealed that the game currently had approximately 11.5 million subscribers, "about on par with last time we announced."
The only problem is, the last time they announced was in December of 2008, following the release of the Wrath of the Lich King expansion, which should have caused a spike in numbers. Perhaps it did, but the spike faded without the company saying word one about it. At the time of the previous announcement, I questioned why the company had decided to announce half a million more than the 11 million they announced in September of 2008. Perhaps a decline in new subscriptions was behind the incremental update?