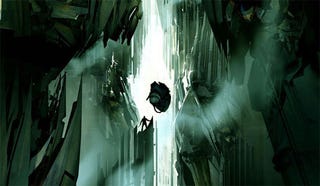 Duke Nukem Forever is dead and gone (I think.) Its possible successor on the great video game milk cart of missing games, Alan Wake, is on the verge of release. So what, then, is the New Duke Nukem Forever?
Here are some candidates:
Black Mesa
First Inklings: This fan-made re-creation the original Half-Life using development studio Valve's Source engine was started back in 2004. Its team was working its way through development challenges in 2006. A trailer and late-2009 release date emerged last year. The game did not.
Last Sighting: The development studio announced last month that Black Mesa will be out "in the near future."