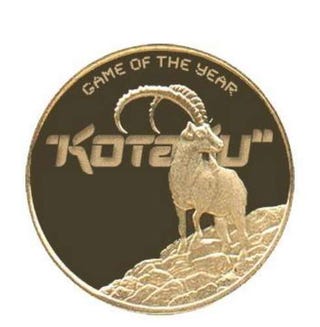 It's been a well-fought discussion: Which game was the hand's down best title of 2009. But all good fights have to end, hopefully with a clear winner.
At Kotaku Tower we spent the better part of January nailing down the games we agreed were the best contenders for best game of 2009. In the end it came down to just three titles:
Several felt that Playstation 3 exclusive Uncharted 2: Among Thieves epitomized the best in games in 2009 because of the way it delivered an interactive experience, transcending video games to become a genuine bit of mainstream entertainment.