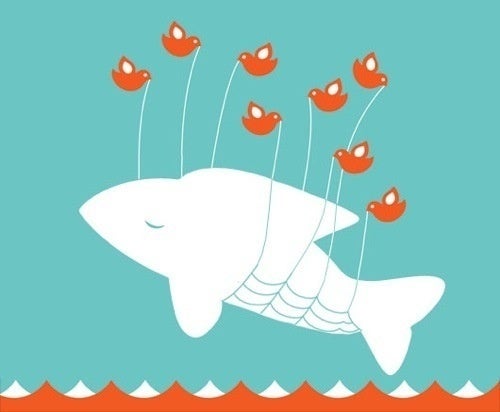 S
Have you seen Avatar, the James Cameron opus? One of gaming's Twitterati has, but who? Who, who, who? The rest of the Twitterati kept themselves busy to boot.

S
Glad to see that game designer George Broussard (of Duke Nukem Forever fame) is keeping busy!

S
Halo composer Marty O'Donnell loved him some Avatar.

S
Deep thoughts by Brutal Legends designer Tim Schafer.

S
Ken Levine, creative director at Irrational Games and BioShock designer, shows the power of persuasion: a knuckle sammich.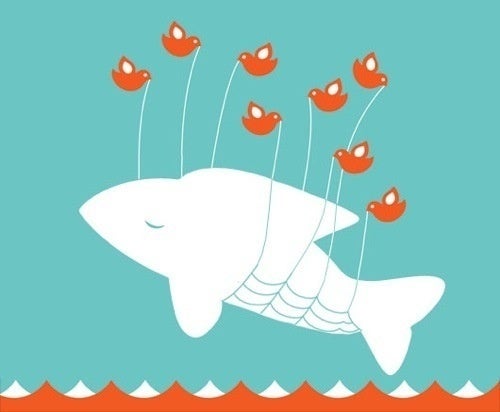 S
Do it, do it, do it!

S
Because you were born in Canada?
See any interesting, insightful or funny tweets from gaming's elite? Email us your favorite or send us Twitter usernames for us to follow.