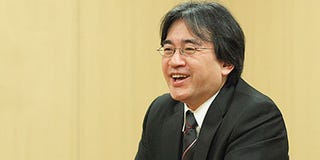 Nintendo hardware dominated the holidays last year, with the Wii and Nintendo DS crushing the hardware competition, according to new sales figures from the NPD Group.
The Wii alone outsold the PlayStation 3, Xbox 360, PSP and PlayStation 2 combined, moving 3.81 million units in the United States last month. It was followed closest by the Nintendo DS and DSi, with 3.31 million sales (combined) for the portable platform.
Those impressive Wii and DS sales destroyed last year's Christmas haul, when the two platforms combined to sell over 5 million units. This year's boost was likely due to better Wii availability, the new $199 USD price and the help of New Super Mario Bros. Wii.