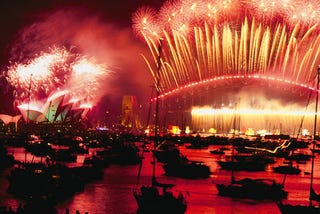 Staggering layoffs, a slew of delays, console price drops, promising new technology and two new gaming platforms: For fans of video games, 2009 was one heck of a roller coaster ride.
Looking back over the past year in video games it's surprising that so much good and so much bad happened in just 12 months.
Perhaps the biggest news of the last year was that despite the teeth-gritting optimism of industry leaders, 2009 proved that video games are not actually recession proof. Console makers Microsoft, Sony and Nintendo all saw drops in sales and both Sony and Microsoft cut expenses and staff to deal with the losses.
Electronic Arts, Activision and THQ all had deep cuts. Midway Games, founded in 1958 and once the U.S. distributor of Space Invaders, was shuttered. Other victims of the recession included Eidos, Atomic, GRIN and Microsoft Flight Sim makers ACES.
The recession also lead to price cuts for all three major consoles, with the Playstation 3, Wii and Xbox 360 all dropping in price.