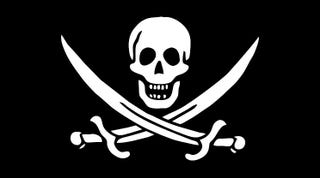 Sales figures can be an impressive thing, but so too can the figures showing how many times a game has been pirated. OK, maybe not "impressive". "Disappointing" might be a more suitable term.
Actually, looking at the sheer scale of numbers on display here, change that to "very disappointing". TorrentFreak have hit up all the major public BitTorrent trackers and recorded how many times a particular game has been downloaded, and the figures are, if correct, frightening.
Modern Warfare 2 on PC, for example, may have disappointed at the register, but according to TorrentFreak's figures it's been downloaded 4.1 million times.