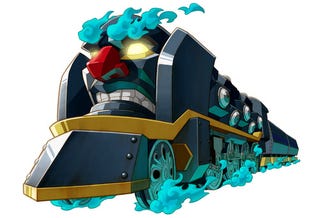 Another week gone by, another round-up of Kotaku reviews with no Demon's Souls review, am I right? Here's what else we reviewed.
Canabalt Micro-Review: Up On The Rooftop, Tap, Tap, Tap
In which Michael McWhertor did a catch-up review (which some of you love) but only wrote positive blue text (which some of you hate).