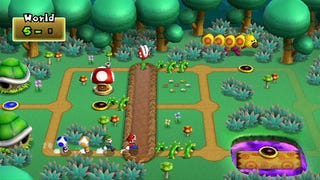 Following up yesterday's Kotaku report of Wii play-time stats, here's how much time some of the bigger Wii games of the summer and fall are getting played by those who have them.
The following are average playing times, per Wii user, since the launch of the game through December 1, 2009.
The data is collected only from users who volunteered to share their data with the Wii's Nintendo Channel. In the case of Call of Duty, for example, that appears to cover a little over 3,700 consoles' playing history. The Mario number is from the stats collected in just under 29,000 consoles. (For more on the methodology I use in these Wii stats posts, check yesterday's article).