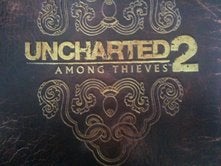 Today's the day, the magical day. We're throwing a party in Child's Play's honor and you're invited.
Just come on down to Cervantes Masterpiece Ballroom in Denver at 6 p.m., donate a bit to get in and party like a rock star up on stage or in the console arcade.
But before you come, here are some things you should know:
We'll be having a silent auction this time around, the items are listed here, if you want to bid make sure to bring a credit card or cash. Each of the items will have a sign-up sheet. To bid you'll just need to put down your name and number and the amount you want to bid. The top (still present) bidder will win.