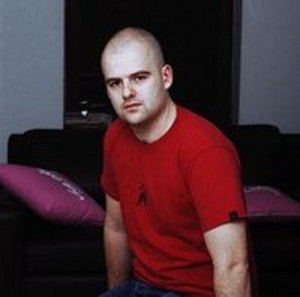 Strauss Zelnick may be adamant about not announcing the next Grand Theft Auto, but Dan Houser, in a lengthy interview with The Times of London, so casually mentions work on the next GTA that it sounds rather inevitable.
Writes The Times:
There's a Western game in the works for next spring, and the next GTA to think of. "We'll think of a city first, then the characters," says Houser. The script he will end up co-writing will run to around 1,000 pages, nearly ten times as much as a feature film.
There's plenty of other interesting quotes inside the interview, including Houser's reaction to being the punching bag/pariah every time a violent video game is brought up in popular culture. Also, and I didn't know this, but in The Ballad of Gay Tony, he and Sam put a saxophonist in the park in Liberty City as a tribute to their father, a jazz artist who plays the instrument.

The Driving Force Behind Grand Theft Auto [Times of London via GameDaily]
Click here to visit our Grand Theft Auto V timeline!