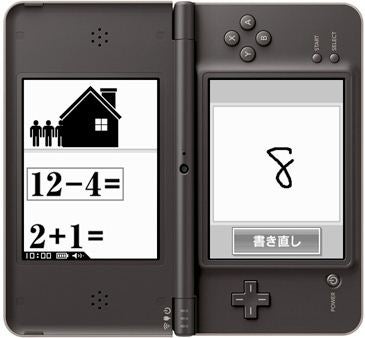 News of a new, extra-large, extra-priced portable from Nintendo was met more with confusion than enthusiasm when it was unveiled this week.
The DSi XL has screens that are an inch bigger than the DSi, comes with a regular sized and extra large stylus and is closer to size of a netbook than it is to something you would want to squeeze into a pocket or purse.
But while Nintendo president Satoru Iwata says he envisioned the device, due to hit North America early next year for an undisclosed price, being used to expand the horizons of portable gaming from a single player experience to one enjoyed by a group, analysts and pundits don't seem to be biting.
Maybe that's because when Iwata unveiled the two-camera, two-screen DSi to the world earlier this year he said one of the prime reasons the company was rolling out the more customizable handheld was because they wanted to increase the number of their portables in a home.