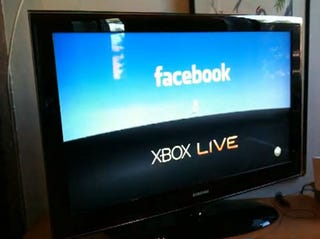 In case you missed them earlier today, our own Stephen Totilo spent some time with the preview for the next Xbox 360 Dahboard update, putting Facebook, Twitter, Last.FM, and streaming HD video to the test.
Xbox 360 Update Hands-On: Facebook And Twitter
Microsoft provided Kotaku with an early version of the November Xbox 360 dashboard update. I just tested Twitter and Facebook on my 360. Watch.