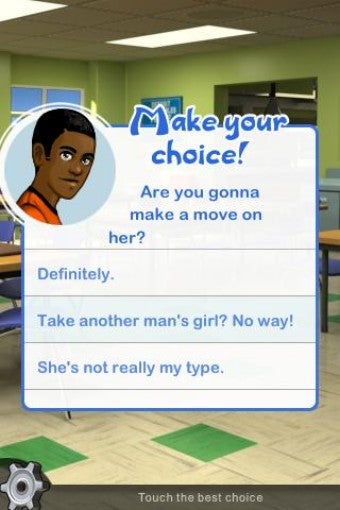 There comes a time in the week to reflect on what got into my reporter's notebook but didn't turn into Kotaku blog posts. Shall we?
Oh, man. So late today for a Friday appointment that this post will barely even contain full sentences.
Busy week. Exciting new tech on the site. Our first fashion review. And did I get to everything? No way.