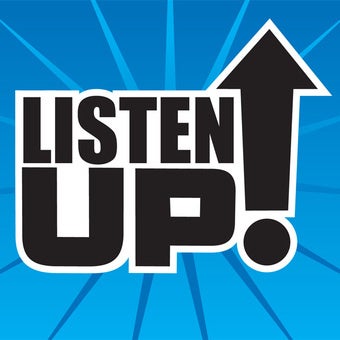 It may have been two years ago when a friend told me I needed to be listening to the main podcast on 1Up.com. Dirt was being spilled on it. In part because the wrong people weren't listening.
I've been behind on listening to what used to be called 1Up Yours and, more recently, Listen Up, ever since, trying to keep pace with a weekly release of audio talk about games that usually exceeded two hours.
I will be caught up soon, for an unfortunate reason: The podcast, as it has been structured for three years, is ending.
Today's Listen Up, recorded Thursday night, is the farewell episode for host, Garnett Lee, and regular guest, John Davison. Lee and Davison have started new jobs at outlets competitive with 1Up.