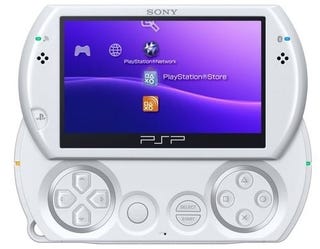 Video games stored on a disc of plastic and tucked away in a case are approaching extinction.
You can quibble about the when and the how of this happening, but the inevitability of games being sold online like music, free of their plastic prisons, is certain.
The first real sign of that step away from games sheathed in cardboard and plastic sold in a bricks and mortar store hit earlier this month in the form of the PSPgo.