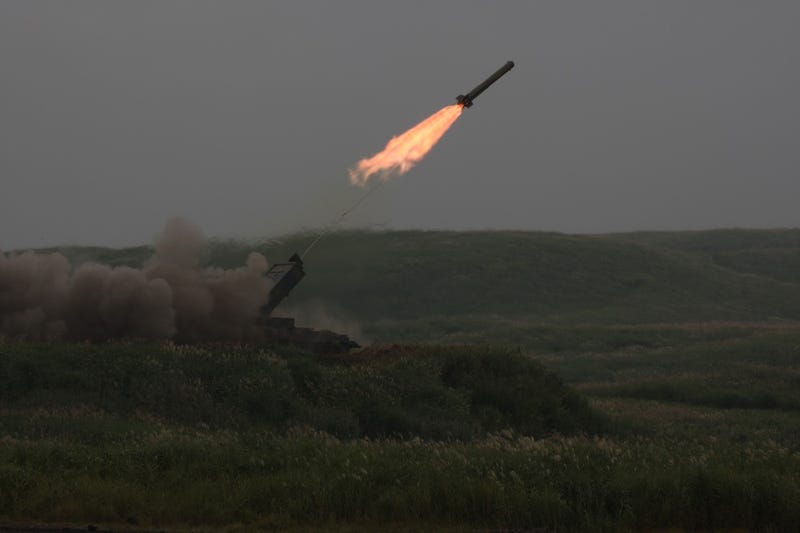 The Tokyo Game Show is days away and just before it kicked off, we had a chance to catch up with former Team Ninja lead ninja Tomonobu Itagaki — designer of Ninja Gaiden and Dead or Alive.
Itagaki has kept a relatively low profile since leaving Tecmo, working with his new company Tokyo Vikings and agreeing to only to interviews here and there.
Itagaki is upbeat and opinionated as ever, talking about a range of topics and showing us pictures of missiles. And who doesn't love pictures of missiles?
While Itagaki was tight lipped about what he and his team were working on, he did express an interest in military weaponry (missiles!). Back in May 2008, he told Kotaku that he was interested in doing something "totally new, completely unrelated to anything I've done before. Not any part of any existing franchises."
As we previously reported, Itagaki said what he'd like to do is work on another action title or perhaps a war-themed game, perhaps something set in the Pacific Theater during World War II.