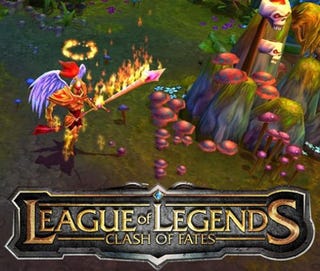 For those of you interested in League of Legends, Warcraft III mod turned retail title, we've landed a rather large batch of beta codes.
One catch, unfortunately, they're only good in North America, Riot Games tells us.
If you haven't heard of the game, you should check out Michael Fahey's great write up on how the title came to be. If you have and want to get your hands on the beta you'll have to do a bit of hunting on the site.