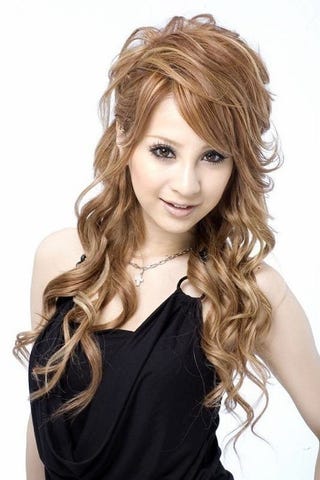 One more audition to go! SEGA has been running an online poll for upcoming PS3 exclusive Ryu Ga Gotoku 4, allowing folks to vote for their favorite candidate.
There have been over 30,000 votes cast.
The front runner has been adult video actress Rio. The 22 year-old thespian is known for her work in blue movies like Rio is a Squirting Young Wife and Let's Have Sex at School.