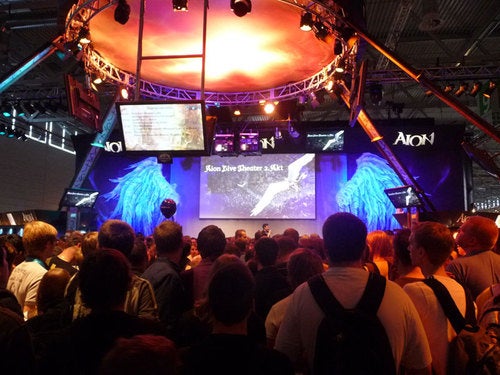 S
You've seen the best of what Gamescom's varied halls had to offer, now see the rest—the PC gaming focused Hall 9, where NCSoft, Razer and numerous MMO vendors set up shop, and Hall 8, featuring Nintendo.
Let's take a quick journey through Halls 8 and 9, far faster than one could do it during one of Gamescom's public days.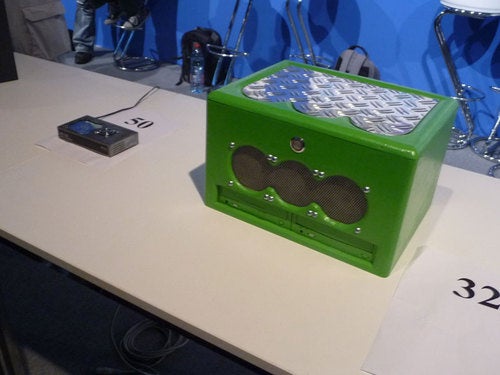 S
Not all of the PC case mods shown at the show were crazy and creative. Some were just green. Or small.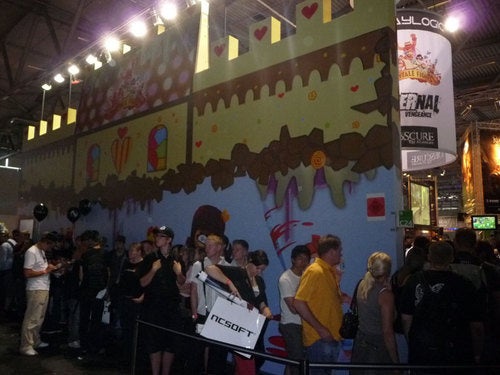 S
The makers of Fairytale Fights will likely be happy with the long lines for that game. I know. Fairytale Fights!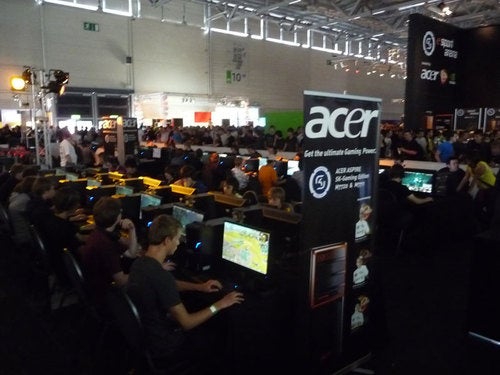 S
Acer had carved out plenty of space for "esports" gaming. Pretty sure everyone here was playing Defense of the Ancients.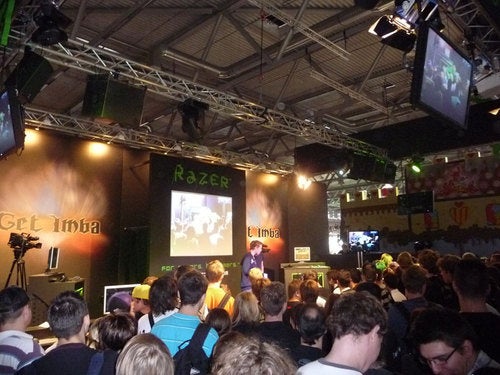 S
Razer had a booth. People came to it, hoping to get free things that said Razer on them.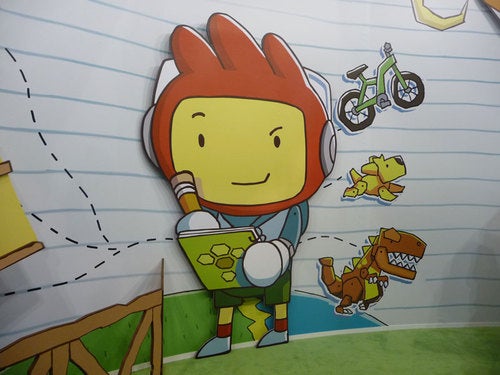 S
The Scribblenauts space dominated WB's booth. The whole thing was just adorable, with giant dinosaurs and pencils situated right behind me while I was taking this photo. An unusual choice on my part.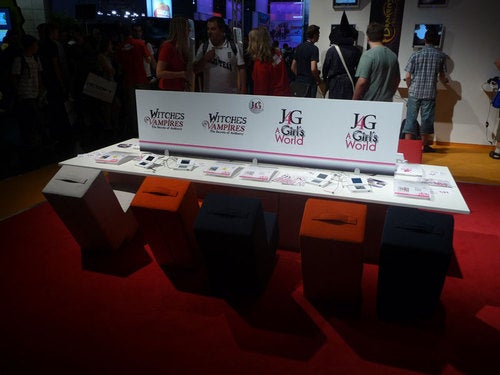 S
Pretty sure this was DTP. This no man's land was on a public day, if you can believe it. There was one person playing here.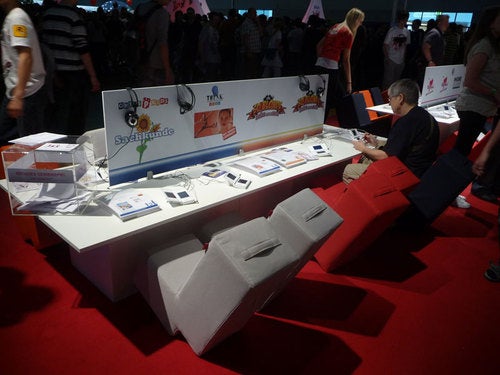 S
This woman! She had on a Star Trek Voyager t-shirt, underscoring her very specific tastes.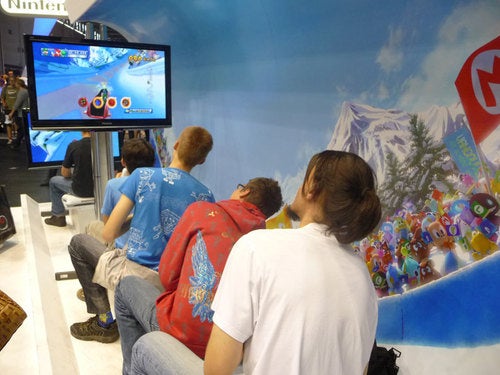 S
At Nintendo's booth, players of Mario & Sonic At The Olympic Winter Games were forced to play the game in bobsled formation. Cruel.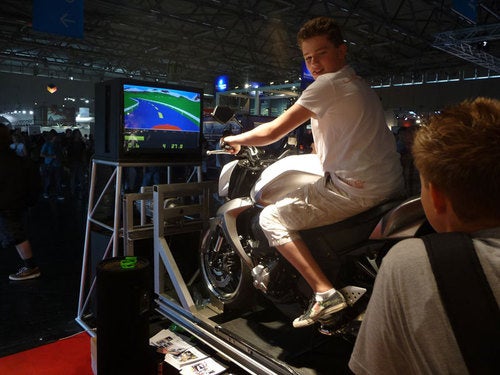 S
The novelty of sitting on a real motorcycle cannot be negatively impacted with the worst graphics at Gamescom. Look at the genuine thrill on this kid's face. Terrible visuals are the furthest thing from his mind.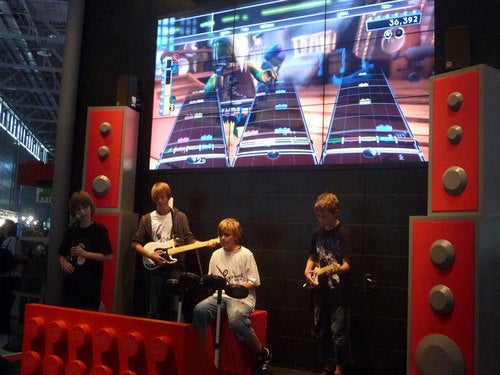 S
These kids were playing some Pink in LEGO Rock Band. Rarely have I seen this level of concentration in anyone.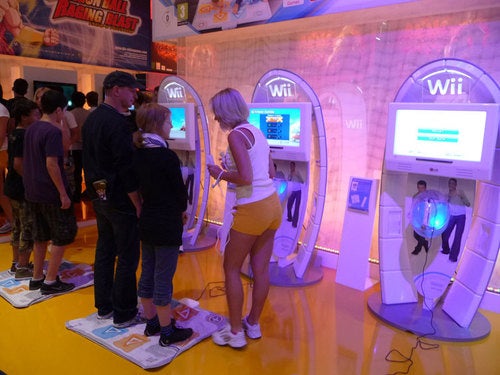 S
Namco Bandai busted out some Family Trainer pads to keep anyone lured in by the shorts interested.