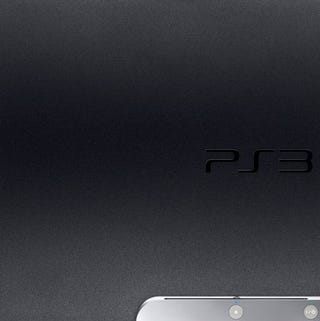 Somewhere between the time Sony removed backwards compatibility from the previous PS3, and we knew there'd be a new PS3, people got to hoping that the feature would be brought back in the PS3 Slim. It hasn't.
Put a PS2 disc into the PS3 Slim and it won't play. Which for some will mean nothing, but for others, will mean a great deal. If that's you, and you're after an explanation, SCEA's director of marketing John Koller has one.
"Now that we're at a point where we're three years into the lifecycle of the PS3," he told us earlier today, "there are so many PS3 disc-based games that are available that we think — and noticed this from our research — that most consumers that are purchasing the PS3 cite PS3 games as a primary [reason]".