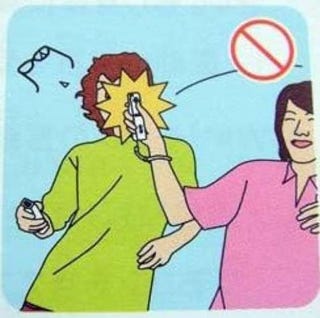 The summers of my childhood were marked with scars. Good scars, not bad ones.
There's the time I split my knee racing friends while wearing flip-flops. The stitches in my head earned during a vigorous match of tag. The countless skinned elbows, bumps and bruises of a youth spent on skateboard and bike.
Those were just the hallmarks of growing up outside. Each wound, each scar a tiny reminder of time spent running, laughing, playing.
But the summers of today's youth seem far removed from those times. Over the decades the evolution of play has drawn children closer and closer to home, from side streets to backyards to, finally, dens and video games. As parents become more cautious and children more agoraphobic, is something getting lost?