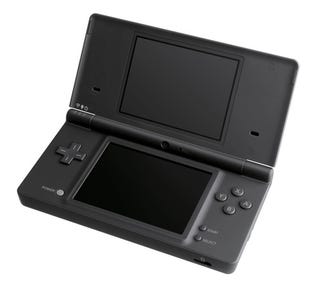 One of the top DS development houses in the industry doesn't see the DSi as just a DS Lite plus gimmicks.
"It's not just a DS with cameras in it as some might think," video game producer David Nathanielsz told Kotaku in an interview earlier this week. "It's a more powerful platform."
Nathanielsz is the executive producer of the forthcoming Band Hero DS, which is in development at Activision's Vicarious Visions studio. (Check out Kotaku's Band Hero DS interview.) Vicarious Visions has distinguished itself in recent years at being one of the top houses for DS development, pushing the hardware more aggressively than most studios outside of Nintendo.