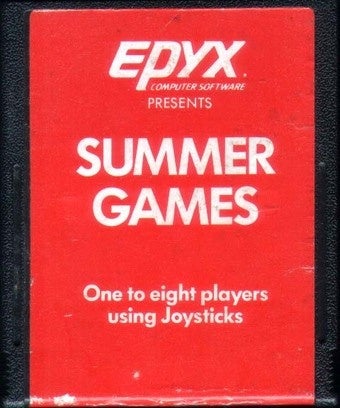 This will be the first time I've ever worked on Crecentral Time, as I'm in Colorado hanging with Kotaku alum Adam Barenblat for the weekend. It's also a shortened two days thanks to July 4.
But to everyone who might be kicking back, lighting up and/or grilling out this weekend - Francophones, we realize you're waiting on Bastille Day - we start with a roundup of our reporting highlights, led by the Summer of Gaming package. McMike also got a look inside Blizzard and Starcraft.
Hey, wasn't Frank O'Phone a reliever for the New York Mets? I digress. The week in original coverage.
Summer of Gaming
Sink Or Swim? The Game Designer's Conundrum
Kotaku's 2009 Summer Reading List
Kotaku's Summer of Gaming

Blizzard/Starcraft
No LAN Play For Starcraft II
Three Things We Weren't Allowed To Photograph At Blizzard HQ
Ogle Blizzard HQ's Epically Mounted Orc
StarCraft II Beta Planned To Last 4 To 6 Months
What's Inside Blizzard's Library?
StarCraft II Hands-On: Round Three

Features
How To Name A Video Game Studio - And Hopefully Get It Right
In Defense Of The Classic Controller