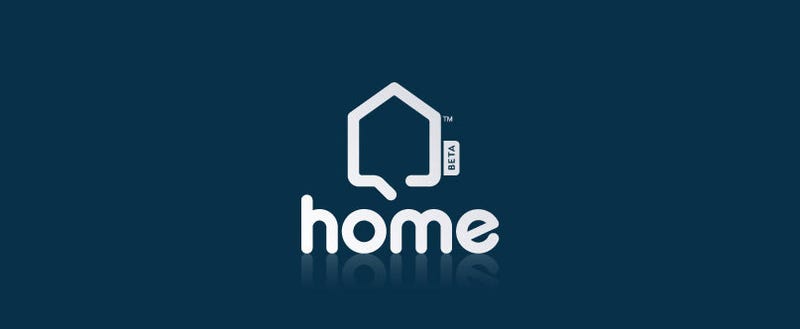 The director of PlayStation Home, Sony's Peter Edward, has disclosed to Gamasutra a number of interesting facts about the platform/service, including the registered userbase, demographics and advertising statistics.
Registered Users: According to Edward, Home now has "7 million inhabitants", of which 3 million hail from Europe, and those "inhabitants" have downloaded 6 million "virtual items" between them.
Sounds good! Problem is, like Second Life (and, to be fair, most online titles), Sony don't count active users, they only count registered users. So if you logged into Home, walked around for 30 mins, hated it and never came back, you're still counted as an "inhabitant".