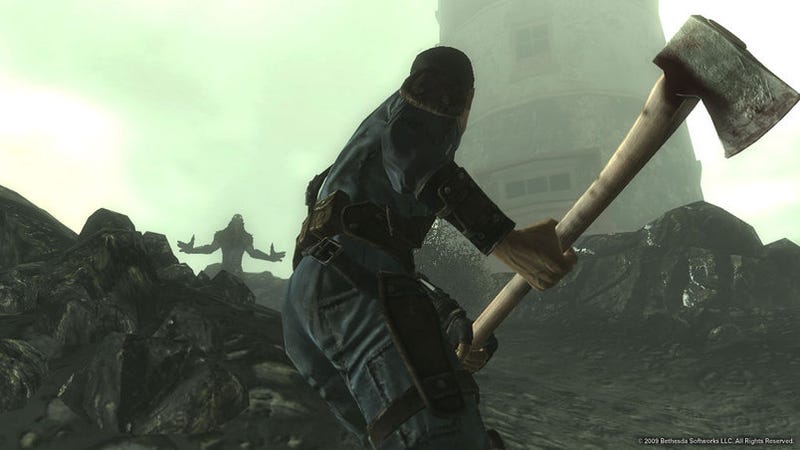 If each Fallout 3 expansion is an attempt to expand Bethesda's game into new genres, then this week's Point Lookout is an axe stab at survival horror. Scared?
Where does a sprawling game that's already sprawled across three downloadable expansions set partially in Alaska, Pittsburgh and an Air Force base go in a fourth? To the rocky beaches, creepy swamps and faded boardwalk of a new island called Point Lookout.
With so much content already released that makes the massive Bethesda game more massive, the offering of another $10 expansion is either a tough sell or a necessary fix for those who've been buying everything. Following the bombastic, level-cap-raising, end-revising Broken Steel, however, the next piece of content just can't seem like that big a deal. Good thing it's interesting.