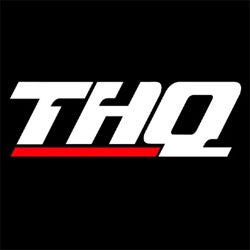 Picking up on the fact the gaming market has grown as much as it's splintered over the past few years, THQ bosses today divided the company into three divisions: Core, Online & Kids, Family and Casual Games.
The Core group will be headed by Danny Bilson, and be responsible for upcoming titles like Darksiders, MX vs. ATV Reflex, Homefront and Warhammer 40,000 Space Marine, along with existing franchises like Company of Heroes and Dawn of War.
The Online division will be run by Steve Dauterman, and will at the moment oversee the company's Asian expansion plans, including Company of Heroes Online, along with plans to bring other THQ brands into the online space, like Dawn of War and WWE.