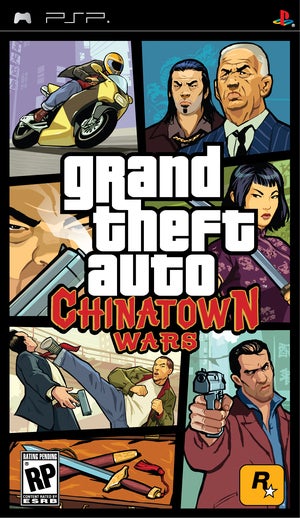 Grand Theft Auto: Chinatown Wars, the highest rated video game in the history of the DS, is coming to the Playstation Portable, Take-Two Interactive announced this morning.
"We're proud to extend this truly unique handheld Grand Theft Auto experience to PSP and offer a downloadable version of Chinatown Wars for PSPgo," said Sam Houser, Founder of Rockstar Games. "Rockstar Leeds has shown incredible talent in creating games that raise the bar in terms of depth and innovation on portables, and with Chinatown Wars we have a rich, fast-paced, and incredibly addictive entry into the series."
Despite record review scores, Chinatown Wars sold just 89,000 copies on the DS in it's first month on shelves, leading some to wonder if the DS was a good platform for mature gaming.