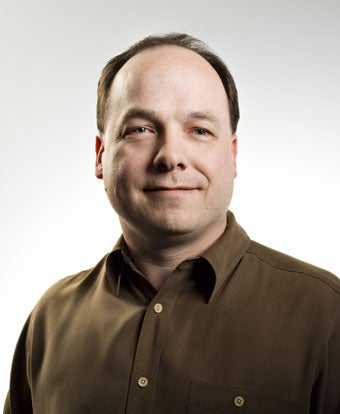 For the second time in three years, the man who led the E3 briefing for the Xbox 360 has left Microsoft to take a job at Electronic Arts.
Microsoft's John Schappert will once again become EA's John Schappert when the founder of EA's football giant Tiburon returns to the company as its Chief Operation Officer next month.
Microsoft indicated to Kotaku that Schappert will not be replaced.
Schappert has spent the last two years in the upper ranks of Microsoft's Xbox 360 team where he has been serving as corporate vice president of Xbox Live software and services. He received his most prominent role yet from Microsoft earlier this month as he took the stage as the host of the company's Xbox 360 media briefing.