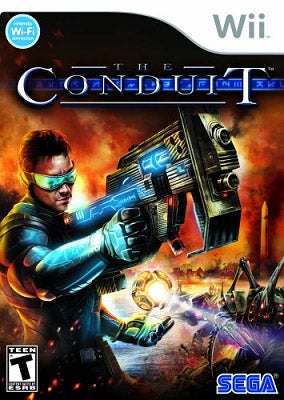 Despite some signs of trouble earlier this year, Nintendo of America president Reggie Fils-Aime told Kotaku why third-parties have a bright future on Wii and DS.
The company that's been riding high on its own Wii and DS successes has recently had some trouble convincing people that marquee games from publishers other than Nintendo can do well on Nintendo's machines.
Sega's hardcore-hyped MadWorld launched on the Wii with 66,000 copies sold in the U.S. in March, according to the NPD group.