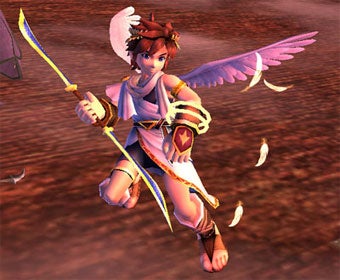 These are the things we thought Nintendo would mention yesterday at their E3 2009 press conference, but didn't:
Virtual Console For The DSi: We were almost positive that Nintendo would be expanding the DSi store with downloadable classics for the Game Boy and Game Boy Advance, but apparently Nintendo isn't quite ready to plumb that particular revenue stream.
Games That Take Advantage Of The DSi's Power: The Nintendo DSi is a bit more powerful than the Nintendo DS, but they've yet to present us with any DSi-specific cartridge-based titles that take full advantage of this.
Retro Studios: Nintendo's main studio in the United States has made some superbly well-reviewed Metroid games and is polishing a compilation disc of all three that they made. So maybe it was time, we thought, for Nintendo to tell us at E3 2009 what Retro is doing next? No dice.
Shigeru Miyamoto: We know Shiggy was at the conference; why didn't he show up for the press conference? Do we smell? Don't answer that.
Kind Code: Can we talk about Nintendo's new difficulty-shifting technology erroneously christened "Kind Code"? We can? We will! Oh wait, no we won't.