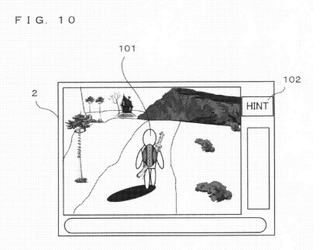 Super Mario Bros. Wii may have a surprise in store for gamers when it hits later this year.
Speaking to Kotaku at E3 today, Nintendo's Shigeru Miyamoto seem to let slip that the game may include at least an initial glimpse at a revolutionary save system first hinted at in a patent filed by Miyamoto last year.
Nintendo is working on a gameplay system meant to ease the pain of completing a difficult game, without watering it down so much that it turns hardcore gamers off.
The new system, described in a patent filed by Nintendo Creative Director Miyamoto on June 30, 2008, but made public today, looks to solve the issue of casual gamers losing interest in a game before they complete it, while still maintaining the interest of hardcore gamers.