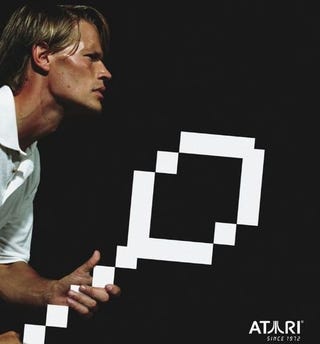 A little more than a year ago Atari snatched up Sony's Phil Harrison and went into a hibernation of sorts, cocooning itself away from the media as it and parent company Infogrames worked to reinvent itself.
Today the two companies are now a single, more streamlined publisher and developer working to strike a balance between creating new titles and resurrecting some of Atari's classics.
Gone are some games, gone is the name Infogrames and gone too is Harrison as president of the company. Now the charismatic Englishman will serve as the non-executive Director of the Group. While Jeff Lapin, formerly of THQ, has joined the board as Chief Operating Officer.