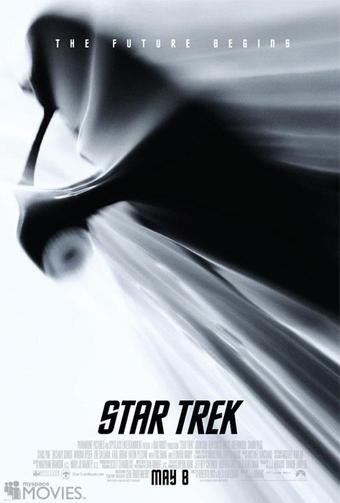 X-Men Origins: Wolverine got its own movie-based game. This weekend's Star Trek movie will not, unless you count the downloadable spin-off.
We asked why.
Big movies get video game adaptations, most of the time. For better or worse.
But that's not happening with this weekend's Star Trek film, which is getting the spin-off space-combat game Star Trek D-A-C but no big-game adaptation.