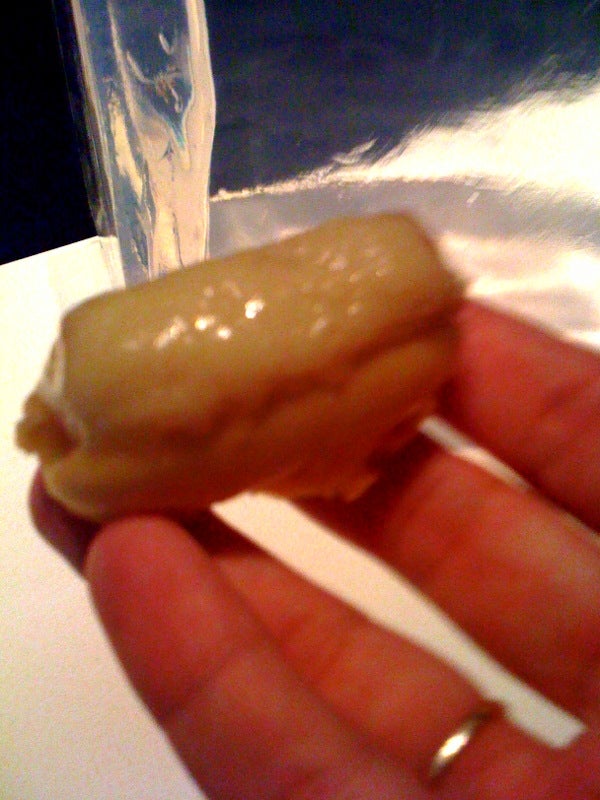 S
That, my friends, is the littlest cheese dog on the planet, moments before being devoured to join four to five of its kin. Prediction: Mini-burgers are out, mini dogs are in.
This is it, mostly, the final day of stories coming out of Capcom's annual Captivate press event.
Here's what we had for you today:
Dead Rising 2's Protagonist Will Have a Non-Killing Skill
Bionic Commando Multiplayer Preview: Can't Get the Swing of Things
SCEE: Sony PSP Line-Up Hasn't Met Expectations
Capcom Talks MadWorld, Hardcore Wii Gaming
Street Fighter IV Preview: PC Fighting
Big Game Hunting: The Schwag of Monster Hunter
Capcom Goes West
Don't forget to check out Day One and Two as well.