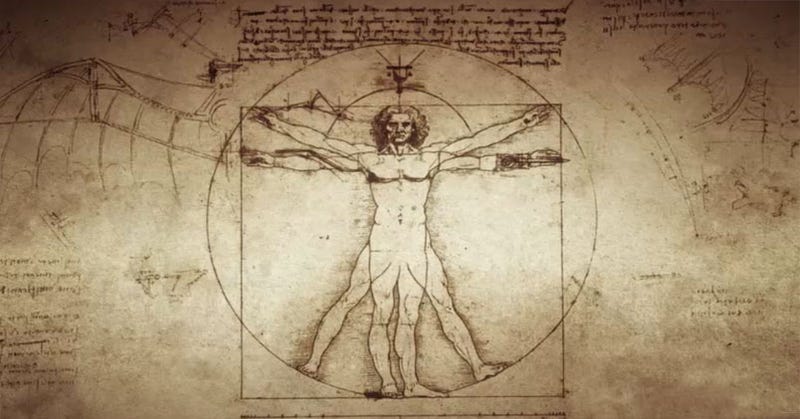 Seems some people are getting early copies of this month's issue of Game Informer. You know. The issue that has a ton of details on Assassin's Creed 2.
Provided, of course, that this is all correct (we haven't seen the magazine ourselves), here's some of the stuff you can expect from the sequel to one of 2007's biggest games:
- Your range of weapons has been greatly increased, with new armaments including two swords, two "smaller blades", a mace, spear and an axe.
- No more silly drownings, as Altair can now swim.
- As expected, Da Vinci's workshop features in the game (it's set in 1476), and yes, you'll be gliding around on those wings of his.