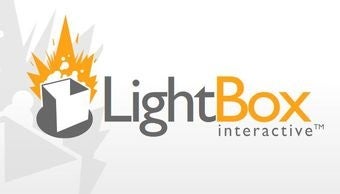 This morning Dylan Jobe announced that he and other members of Incognito Entertainment have left the company to form their own studio.
LightBox Interactive will be working on several new games for Sony Computer Entertainment of America and the "Playstation family of platforms."
Incognito was founded in 1999 in Salt Lake City with Scott Campbell and David Jaffe, both of whom left in 2007 to form Eat Sleep Play. Incognito was perhaps best known for their work on the Twisted Metal games and their release of Calling All Cars and Warhawk for the Playstation 3. Jobe, on the other hand, may be best know at Kotaku Tower for handing me my balls.