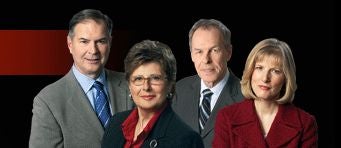 This Friday CBC News show The Fifth Estate takes a look at the sad case of teen gamer runaway Brandon Crisp.
Crisp, 15, ran away from his home on Oct. 14, 2008 after his parents took away his Xbox 360. He had been playing too much Call of Duty 4 and his grades were slipping.
After being told he would lose his gaming privileges, the teen told his father he was running away. His body was discovered in November. An autopsy later determined that he died of chest injuries sustained in a fall, likely from a tree.
In Top Gun, The Fifth Estate looks at the "dark side of what many thought was harmless entertainment." You hear that librarians? Gaming has a dark side!