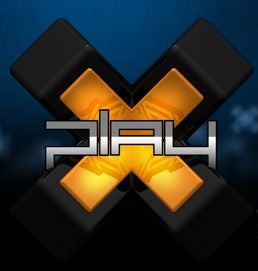 Deep cuts have hit G4's flagship show X-Play, sources tell us, and the five-day-a-week program has been cut back to three times a week.
We've heard that us much as half of the staff of the X-Play show have been laid off. We've emailed and spoken with G4 officials, but they were not yet able to answer our questions.
If true, the network must be struggling. X-Play was one of the highest-rated shows on G4 and was just expanded to five days a week in January, 2008.
What began in 1998 as GameSpot TV and then become Extended Play and finally X-Play, was reworked and expanded on Jan. 14, 2008.