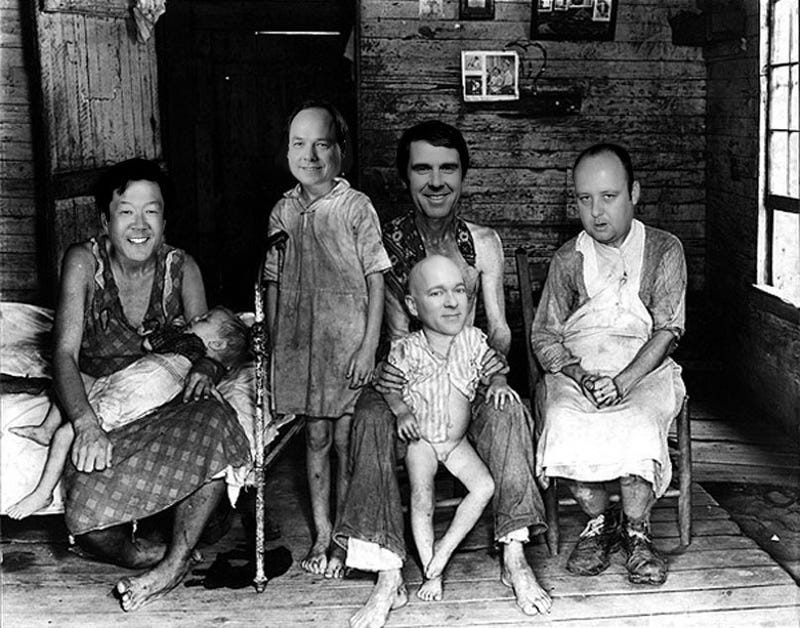 Times are hard. For you, for me and especially major international corporations like Xbox 360 maker Microsoft.
While at a trade show in Barcelona, Microsoft Chief Executive Steve Ballmer told Reuters, "Revenues in our industry, and in our company, will be affected by the economic conditions."
Will be? What was last January? A lark?