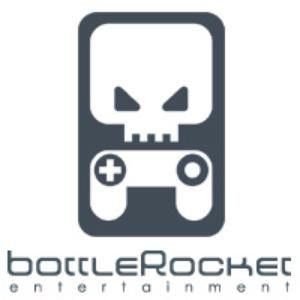 California-based developer Bottlerocket Entertainment is no longer working on Splatterhouse for the Xbox 360 and Playstation 3, Namco confirmed to Kotaku today.
"We have decided to part ways with BottleRocket Entertainment but we are committed to bringing Splatterhouse to the Xbox 360 and PlayStation 3 later this year," a Namco spokesperson told Kotaku. "At this time, we are not ready to discuss specific development details about the game and wish BottleRocket the best of luck in their future endeavors."
This weekend we reported that Namco showed up Friday and took back the dev kits and all assets for Splatterhouse. Our sources told us that Namco intends to finish it in house with the Afro Samurai team.