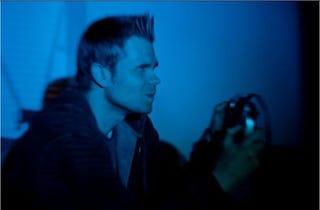 The professor behind a study which newspapers reported showed that video game playing only has negative outcomes on lifestyle, says that it doesn't mean that video games are to blame.
In an email exchange with Kotaku reader Valke, who also runs NuclearGeek.com, professor Laura Walker says the study makes the point several times that "we don't know if video games cause these problems or if people with these problems choose to immerse themselves into video games." Too bad that never managed to show up in any of her quotes, including the ones found in the press release.
We emailed Walker for comment the day the study, which several international newspapers interpreted to show that gamers were more likely to be surly, drunk self-haters, but didn't hear back.