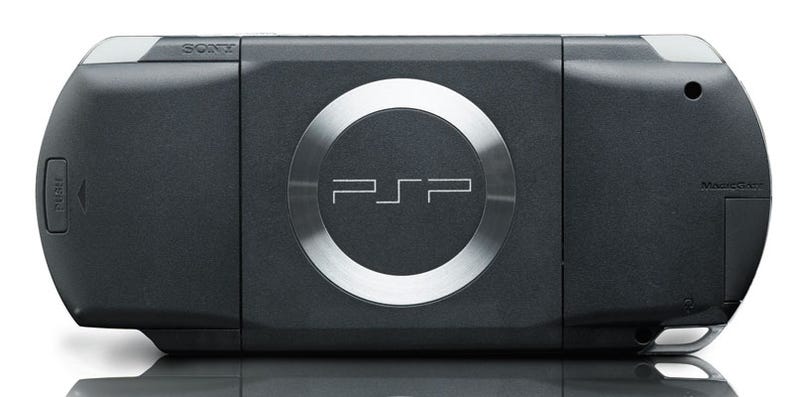 Sony may be readying a proper successor to the PlayStation Portable, reports IGN, with a "widescreen multi-touch interface" equipped PSP2 "on the horizon." If you're expecting further details on the rumored hardware, bail out now.
As IGN points out though, things like an iPhone-esque multi-touch interface wouldn't come as a surprise to virtually anyone. It's practically guaranteed to have one, so we'd consider this more than a safe bet — it's an inevitability.
Sony's been fishing for public opinion recently on what PlayStation faithful would want from a follow-up to the original PSP, surveying its customers on potential hardware features. These included a touchscreen, naturally, as well as a smaller form factor, Bluetooth support, and built-in storage, among many other things.