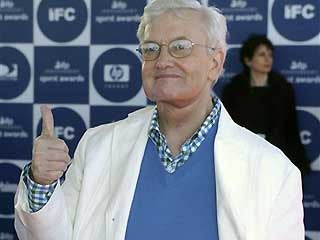 More than 80 years ago the movie rating star system was born in the New York Daily News.
On July 31, 1928, the paper announced they would be using a three-star reviewing system from then on out to rate movies. And almost from the same day, movie critics starting hating the system.
It took video game writers a bit longer to adopt the ubiquitous system for rating games, but the hatred was right on it's heels.
Recently game reviews and the use of ratings have become a target of constant navel staring, with critics, writers and box-standers killing obscene amounts of pixels to talk about what should be done. Last year, we just threw ratings out the window, reinventing how we reviewed games.