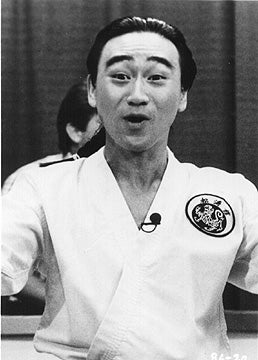 GameStop just can't keep the Nintendo DS in stock during the holidays, but that won't stop them from selling them as the company launches the Holiday Nintendo DS Reservation Program.
Specifically covering the metallic rose, colbalt / black and crimson / black Nintendo DS systems, you can now walk into any GameStop location, pay for a Nintendo DS in full, and in exchange get a lovely DS gift card tin that contains the promise of an actual DS somewhere down the line. The projected delivery date for the handhelds is somewhere between December 28th and January 15th. Thank goodness children are so patient and understanding with their parents, because otherwise this is just the sort of thing that would send them storming to their bedrooms trailing tears on Christmas morning.
If you recall, GameStop did the same thing with the Nintendo Wii last year. A true retailer never lets not having stock hold back sales.