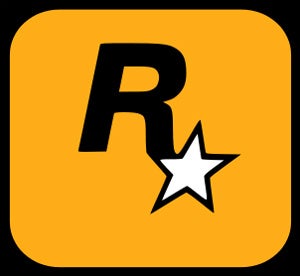 Take-Two moves to secure key talent within their Rockstar Games label, entering into new long-term employment agreements with key team members, including founding brothers Sam and Dan Houser.
The new employment agreements come with a new incentive plan for the Rockstar Games label based primarily on a profit arrangement, meaning the team now gets a cut of sales, rather than simply getting paid for their work. Sounds like a rather sweet deal. Rockstar co-founder Sam Houser agrees.

"The entire Rockstar team has always been dedicated to making groundbreaking games with unprecedented production values, style and depth. We are excited to continue our partnership with the new management team at Take-Two, who have helped us to protect the unique atmosphere that fosters creativity and innovation."
Take that, Michael Pachter!