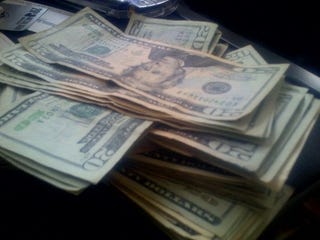 Happy Black Friday everyone. We've spent the past few weeks prepping you for any possible spending spree you go on today.
Now that you're standing, coffee in hand, in front of some store, or maybe in your robe preparing to go to some store, now might be a good time to refresh your memory on what to buy and what to avoid, where to get what you want, and when.
You can check out all of our reviews here, and our most recent reviews here.