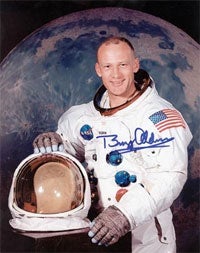 All hail
the top ten-selling games for October
, as they are showered in glory and accolades from an adoring public. And while you're hailing, spare a thought for those games that sold OK, but not well enough to make the top ten. Below you'll find the games that finished 11-20 for the month.
Like Connor MacLeod from the Clan MacLeod already said
, Guitar Hero dominates with three entries, while FIFA shows the round ball game isn't the hit in the US it is in the Old World. Feel-good story of the day? It's Kirby - yes, Kirby Super Star Ultra - doing the DS proud, coming in at #13.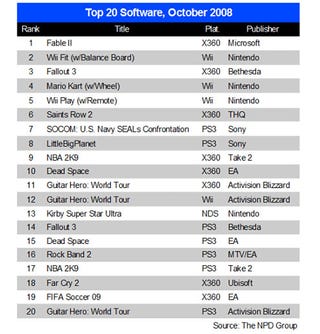 Exclusive: NPD Top 20 Reveals Far Cry 2 Placing, Guitar Hero Glut?
[Gamasutra]